Our Mission
Collectively driving growth and prosperity in the Marion County region.
Members of the Marion Coalition (MC)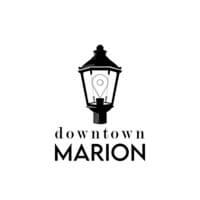 Downtown Marion, Inc.
Focused on the revitalization of downtown Marion as a central hub for the community.
Marion Area Chamber of Commerce
Driven association of businesses providing leadership for improvement of the economic prosperity and quality of life of the Marion area.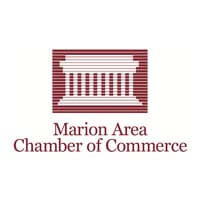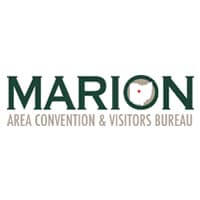 Marion Area Convention & Visitors Bureau
Seeks to encourage visitors to play, stay, shop, dine & explore Marion Ohio.
Marion CAN DO!
Public/private partnership which seeks to retain, grow and attract wealth-generating businesses, as part of the eleven county One Columbus regional economic development region.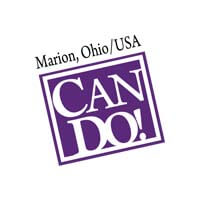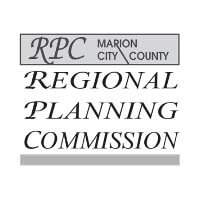 Marion City/County Regional Planning
Land use planning and economic development office for Marion City, Marion County, and all of the townships and villages in Marion County; acting as a liaison between the citizens and/or businesses and the government on regulatory proceedings related to land use and economic development programs.
These organizations in various ways uniquely and actively assist with economic growth and prosperity in the region as part of their mission and recognize the necessity of working together to promote large-scale business and community growth. This Coalition was created to provide a collaborative framework to share information and resources while offering each organization the highest degree of independence to navigate—and often to actively leverage—their strengths and operating styles.
MC will facilitate the promotion of a stronger community by focusing member organizations on the top business, civic and social priorities affecting economic growth and prosperity. MC recognizes that each organization has a unique role to play to help our community grow. As part of this effort, the parties will work collaboratively to fulfill the needs of the community in a way that truly places the community's success as the primary focus. MC members agree to work collectively to promote economic and community opportunities, job creation, civic, social and cultural priorities, and inclusive business growth, which thereby encourages each party to perform its own work more effectively.
MC believes, through the synergy of this partnership and MOU, the following advantages can be more successfully pursued by:
These organizations meet monthly to help drive Marion forward.